For many, the image of a perfect vacation is sun, sand, and sea. But imagine a world where soft white isn't the sand beneath your feet but the powdery snow surrounding majestic mountains. For ardent skiers and travelers who've traversed global slopes, there's a belief that even the most dedicated beachgoer can find joy in the crisp cold of winter getaways.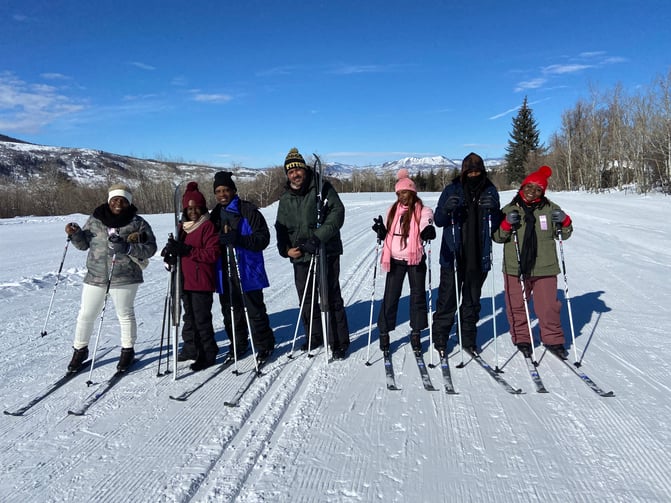 Why a Cold-Weather Vacation Might Be the Refreshing Change You Need
1. A Different Perspective: Think of the serenity of watching snowflakes descend, turning everything into a winter wonderland. It's an ethereal contrast to sunrises over ocean waves.
2. Revitalizing Physical Activity: Skiing isn't just exhilarating; it's a full-body workout. Beyond skiing, winter destinations open doors to snowboarding, snowshoeing, and more.
3. Comfort Like No Other: Picture returning to a snug mountain lodge after a day on the slopes, curling up with a loved one, a book, and some gourmet hot chocolate.
4. Variety is the Spice of Life: Winter destinations often surprise visitors with the diversity of their offerings, from thrilling snowmobile rides to tranquil ice-skating under the stars.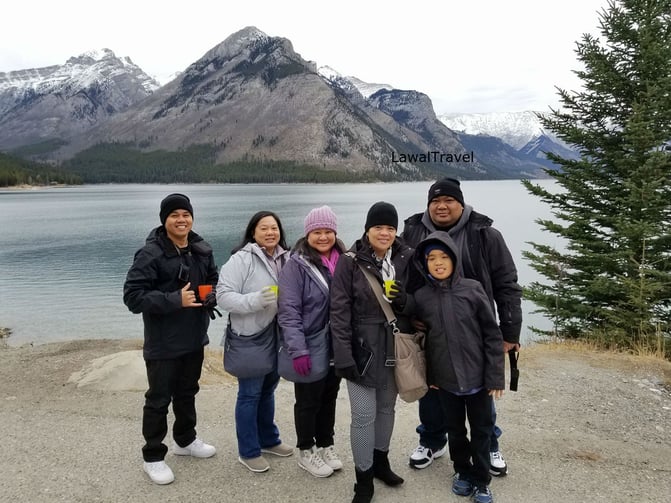 Top 3 First-Timer Friendly Ski Destinations and Their Highlights:
1. Breckenridge, Colorado:
- Why: Known for its expansive, beginner-friendly terrains, Breckenridge warmly welcomes skiing novices.
- Stay at: The luxurious One Ski Hill Place boasts ski-in/ski-out access, making it hassle-free for beginners.
- Don't Miss: The town's historic Main Street, lined with quaint shops and restaurants, and the Breckenridge Nordic Center for some serene snowshoeing.

2. Les Houches, France:
- Why: Nestled in the Chamonix Valley, Les Houches offers gentle slopes against the stunning backdrop of Mont Blanc.
- Stay at: RockyPop Hotel offers a chic, relaxed atmosphere with easy access to ski lifts.
- Don't Miss: A ride on the Tramway du Mont-Blanc for panoramic views and a taste of the local raclette or fondue in the village's charming eateries.

3. Niseko, Japan:
- Why: Celebrated for its powdery snow, Niseko's terrains are forgiving for beginners and offer a unique skiing experience.
- Stay at: The Green Leaf Niseko Village provides an authentic Japanese stay with ski facilities and traditional onsens (hot springs).
- Don't Miss: A visit to the nearby Shirohige Waterfall, which turns into an icy spectacle in winter, and indulging in the region's fresh seafood and ramen.

Final Thoughts:
While the balmy allure of beach holidays will always hold a special place in the hearts of many, the charm of a snowy escapade can't be overlooked. For couples over 35, the gentle thrill of skiing, combined with the romance of winter landscapes, might just be the refreshing twist their vacations need. After all, who says adventures have to stop as the years roll by? Embrace the snow, the thrill, and the warmth of winter getaways. The mountains, in their grandeur, beckon to both the curious and the adventurous.