Do you want to take a vacation but don't know where to go? Instead of choosing a destination first, consider creating your vacation based on flight deals. With this approach, you can go wherever the best prices are and make the most of your travel budget. In this blog post, we'll explain how you can use flight deals to create an exciting vacation. Read on to learn more!
Have an idea of where you want to go
When clients contact me, they typically already know where they want to go and have specific dates for their trip. This is mostly due to work and family commitments. But if you have the flexibility, flip the script a bit and start with the flight. That being said, it's still good to have an idea of where you might want to go.
Before you start searching for flights, take some time to think about what type of vacation you would like to have. Are you looking for a relaxing beach getaway? Would you rather explore a big city? Or perhaps an outdoor adventure?
Knowing what type of destination and activities you're looking for will help you narrow down your choices. If you don't know where to start, try researching popular travel destinations or speak with friends and family who have recently visited somewhere interesting. You can also consider the time of year that you want to travel. Depending on the location, certain months may be cheaper or offer more attractions than others. Once you have an idea of where you want to go, you can start your search for the best flight deals.
Sign up for travel deal newsletter
Travel deal newsletters are a great way to stay informed about the latest airline discounts and promotions. They provide you with news and updates on the newest flight deals and special offers, so you can save money on your next trip.
Anyone looking to take advantage of discounted flights should consider signing up for travel deal newsletters. Whether you are a frequent traveler or planning a one-time trip, having access to up-to-date information on flight deals can help you find the best prices on airfare.
There are a variety of travel deal newsletters available, so it's important to find the ones that work best for you. Some of the most popular ones include Airfare Watchdog, Going (formerly Scott's Cheap Flights), TravelZoo, Hopper, and Skyscanner. Each newsletter offers different information and features, so it's worth doing your research to find the one that fits your needs.
Signing up for travel deal newsletters is simple.
All you need to do is provide your email address and some personal information, such as your location, budget, and destinations of interest. Once you've signed up, you'll receive emails with the latest flight deals and discounts tailored to your preferences. You can also follow the newsletters on social media to stay up-to-date on the latest deals.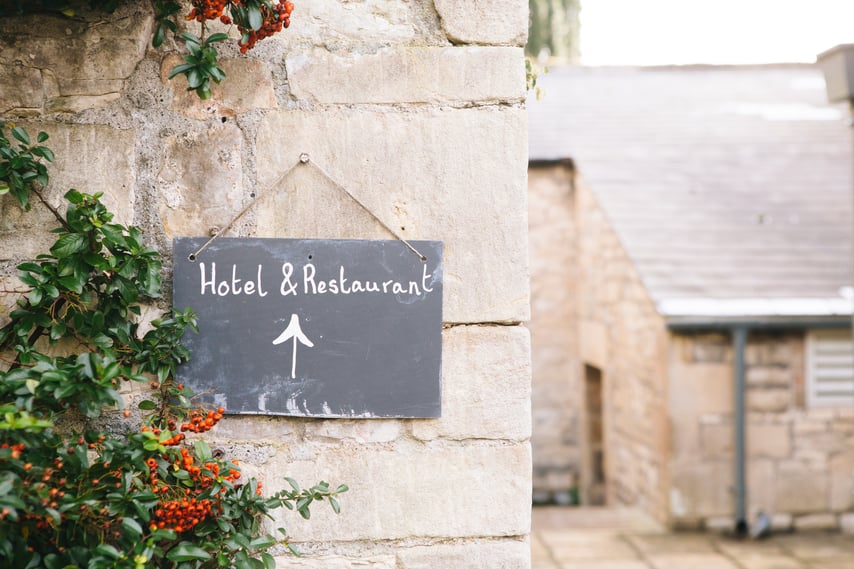 Use a search engine designed for finding flights
Yes, there are many search engines designed specifically for finding flights. When it comes to booking flights, the right tool can make all the difference. Flight search engines are a great way to find the best deals on airfare and compare flights quickly and easily.
Start by setting your preferences for what type of flight you are looking for. You can specify whether you want direct flights only, when you would like to fly, how many passengers will be traveling, what type of airline you prefer, and the maximum amount you want to spend on the flight. Once you have set your criteria, you can use the search engine to find flights that meet your requirements.
Compare prices across airlines, and make sure you are getting the most bang for your buck. Look out for special deals, as well as hidden fees and restrictions that could affect your overall cost. If you're flexible with your dates, try searching for different days to see if you can get a better deal. Finally, always read through the fine print before booking your flight, so that you know exactly what you're getting into.
Have a budget in mind
Having a budget in mind is essential when planning any trip, especially if you are trying to make the most of flight deals. It is important to know your limits before you start booking anything so that you don't end up overspending on your trip. Even if you find an amazing flight deal, it is important to consider what other costs may be associated with the trip, such as lodging, ground transportation, food, activities, and souvenirs.
There are plenty of apps and websites available to help you keep track of your travel budget. Some popular ones include Mint, Trail Wallet, and TripIt. These apps are great for tracking expenses while traveling, setting budget goals, and providing helpful insights into how much money you should be spending on different aspects of your trip.
There are also plenty of websites offering advice and tips on how to save money on travel. Sites like The Flight Deal and Scott's Cheap Flights offer information on flight deals, discounts, and other ways to save money on airfare. And don't forget about blogs like Nomadic Matt that provide valuable advice and reviews on budget travel around the world.
Even if you aren't a budget traveler, it's good to have a budget in mind and use it as a guide to keep your choices within the right parameters. You can get luxury and a top-notch experience loaded with value, if you plan strategically.
Consider ground transportation
When you have decided on a destination, consider what types of ground transportation are available. If you prefer not to drive, look into hiring a private driver, rideshare services, or public transportation. If you plan to rent a car, make sure that the rental car company is available at your destination and that the cost is within your budget.
Other factors to consider when deciding to rent a car is the drivability of the destination. Maps aren't much help in a destination where the roads aren't planned. The availability of gas stations or charging stations for electric cars is something to factor into the equation as well.
Rideshare services, such as Uber and Lyft, can provide reliable and convenient transportation when they are available. Look for alternatives like DiDi, InDriver, and FreeNow used in international destinations. Before committing to ridesharing, make sure it is available in the destination and what the cost will be.
Public transportation is often a great budget-friendly option when available. Check out the public transportation system in the destination before booking the flight to see if it meets your needs. Many major cities around the world offer a metro or subway system - London, Paris, and Barcelona have some of the best subway systems in the world.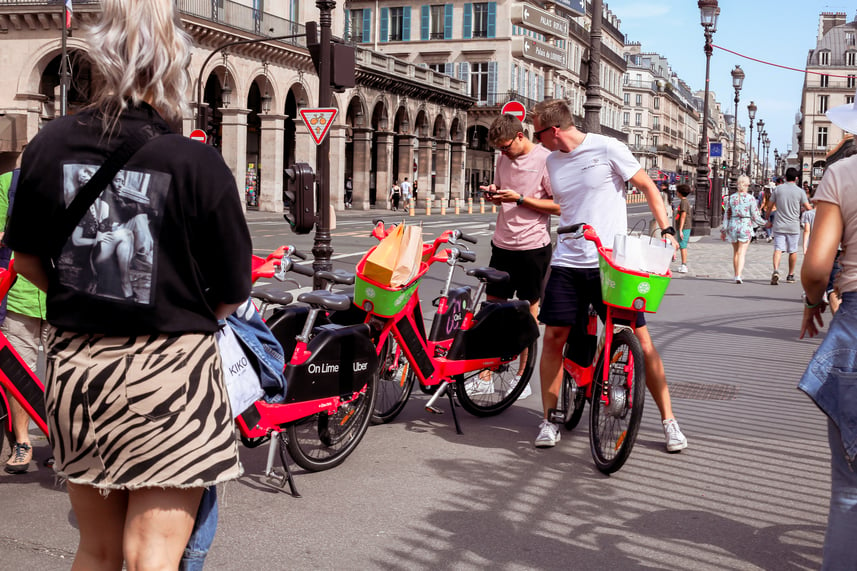 Check lodging options and prices in the area
Before committing to the flight deal, it's important to check out the lodging options in the area you'll be visiting. You can quickly do a Google or Expedia search for your potential dates to get an idea of the quality, cost, and availability of lodging. Websites like Airbnb and VRBO may offer unique lodging options that put you in touch with everyday life in your potential destination, instead of touristy areas.
When checking out lodging options, make sure to consider your budget and how far away from the city center you'd like to stay. It's also important to look for any discounts or promotions that the hotels may be offering. Finally, if you're booking directly with a hotel, ask if there are any additional services or amenities included in the room rate. Doing your research ahead of time will help you find the perfect place to stay on your vacation.
If you choose to work with a travel agent for your lodging, they can often get perks like a bottle of wine or meal discounts at preferred hotels. They can also bundle your hotel, airport transfers and activities for you so you only have to manage your flights.
Buy the ticket and start planning!
Once you've found the flight deal that works for you, it's time to get started planning your vacation. Before booking your flight, it's important to make sure you have a plan in place for things to do when you get there. You'll want to research the best places to eat, things to do, and must-see sights in the area. This is also a great time to book accommodations if you haven't already.
Once you have your flight booked and accommodations set, it's time to create your itinerary. Consider setting aside an hour or two each day of your trip for sightseeing and exploration. It's also a good idea to book some tickets or tours in advance. This will help ensure you get the best deals, as well as ensure that you don't miss out on any activities you really wanted to do.
But don't plan too much in advance. When you arrive, you may find some great adventures that aren't listed online. Allow yourself time to while away an hour or so sitting at a sidewalk bistro. Or wander the streets and enjoy the sights and smells along the way.
Once all the logistics are taken care of, it's time to have some fun! Consider downloading some travel apps on your phone so you can stay connected while away from home. And most importantly, remember to bring your sense of adventure! With a little planning and preparation, you can create an unforgettable vacation based on the best flight deals.