Need a kid-free getaway?
Lawal Travel is here to provide you with a care-free, kid-free experience that is just right for you. If you're planning your honeymoon, a bachelor/bachelorette party, or a romantic escape, our experienced staff will find you the perfect trip.
You can indulge in a romantic dinner or take in some relaxation - we will help you achieve it! If you want to soak up the sun by a pool or make a splash with a jet ski, Lawal Travel can help you get there.



Solo Travelers
Traveling solo can be just the thing you need to get in some true rest and relaxation or go on an unforgettable adventure.
We can help you decide on the right options for your solo travel and find cruises and activities suited for you.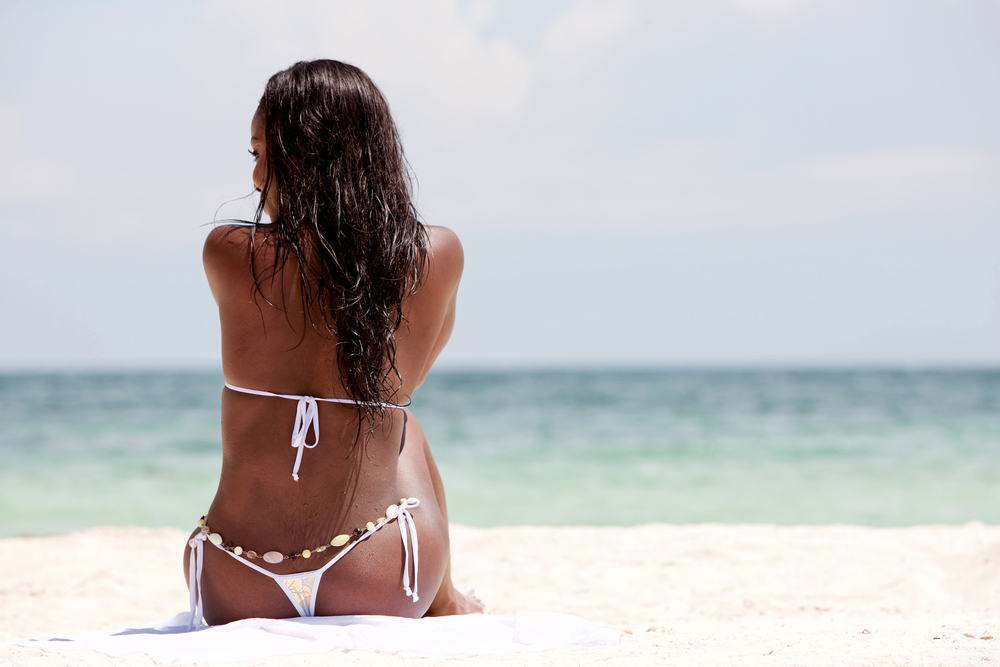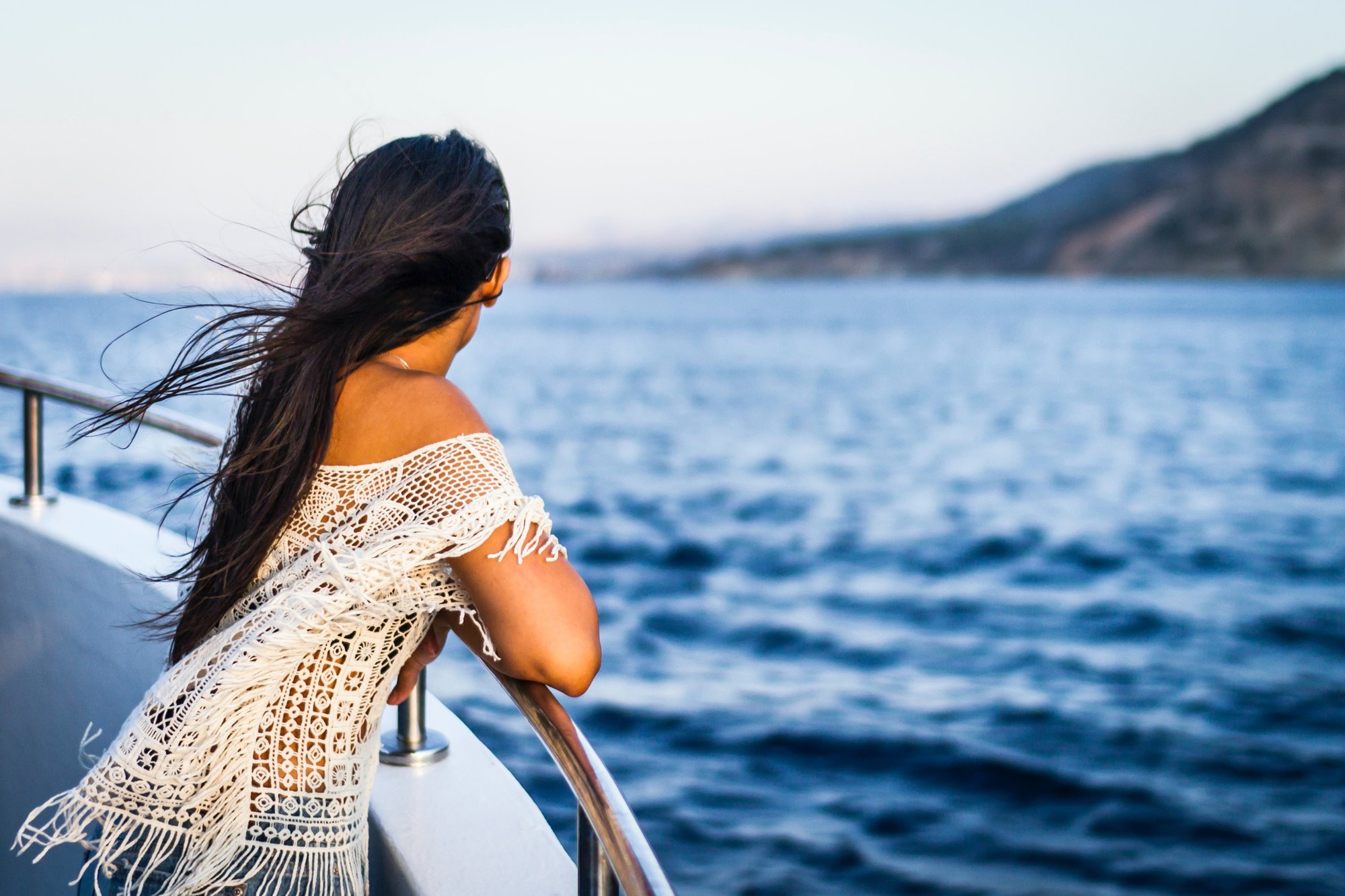 Kid-Free Cruising
Virgin Voyages is revolutionizing the concept of luxury cruising by seamlessly blending the best elements of land-based favorites with the exhilarating freedom and tranquility of life on the open seas.
Embark on adults-only voyages that are meticulously designed to indulge your every desire. Unwind and embrace the epitome of luxury in our state-of-the-art, modern cabins inspired by extravagant super-yachts.